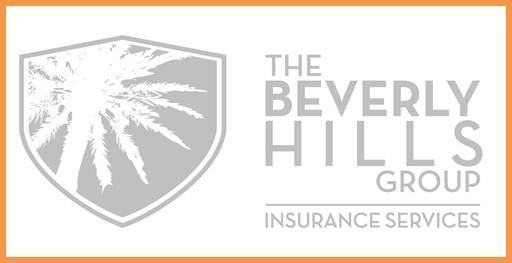 Created in 2000 in response to a changing economy, The Beverly Hills Group is a family of independent advisors and insurance agents created to provide business owners, professionals, and families with the practical advice, concepts and products needed to help create and protect wealth from one generation to the next. We look to accomplish this using tax advantaged strategies and programs designed to help deliver you and your loved ones what you need when you need it most.
At The Beverly Hills Group, we provide clients a wide array of choices of insurance and investment products backed by top rated insurance carriers that benefit their business, their retirement and their family. With over 100 years of combined experience, the agents at the BH Group are committed to helping our clients pursue and achieve their financial goals to ensure they live the lifestyle they have grown accustomed to.
Our agents cater to LA's Westside, Beverly Hills, Downtown, and San Fernando Valley areas. We have a diverse client base, including people from California to Florida, Tel Aviv to Tokyo. We are always welcome the opportunity to earn the trust and business of new clients. We only require two things of clients – an open mind and nice attitude. What are you waiting for... Contact Us Now!
Please take advantage of our complete offering of educational materials, articles, newsletters, calculators, and other tools -- all designed to keep you up-to-date on financial issues, strategies, and trends.
How much life insurance would you need to produce a sufficient income stream for your family?

Use this calculator to estimate how much income and savings you may need in retirement.